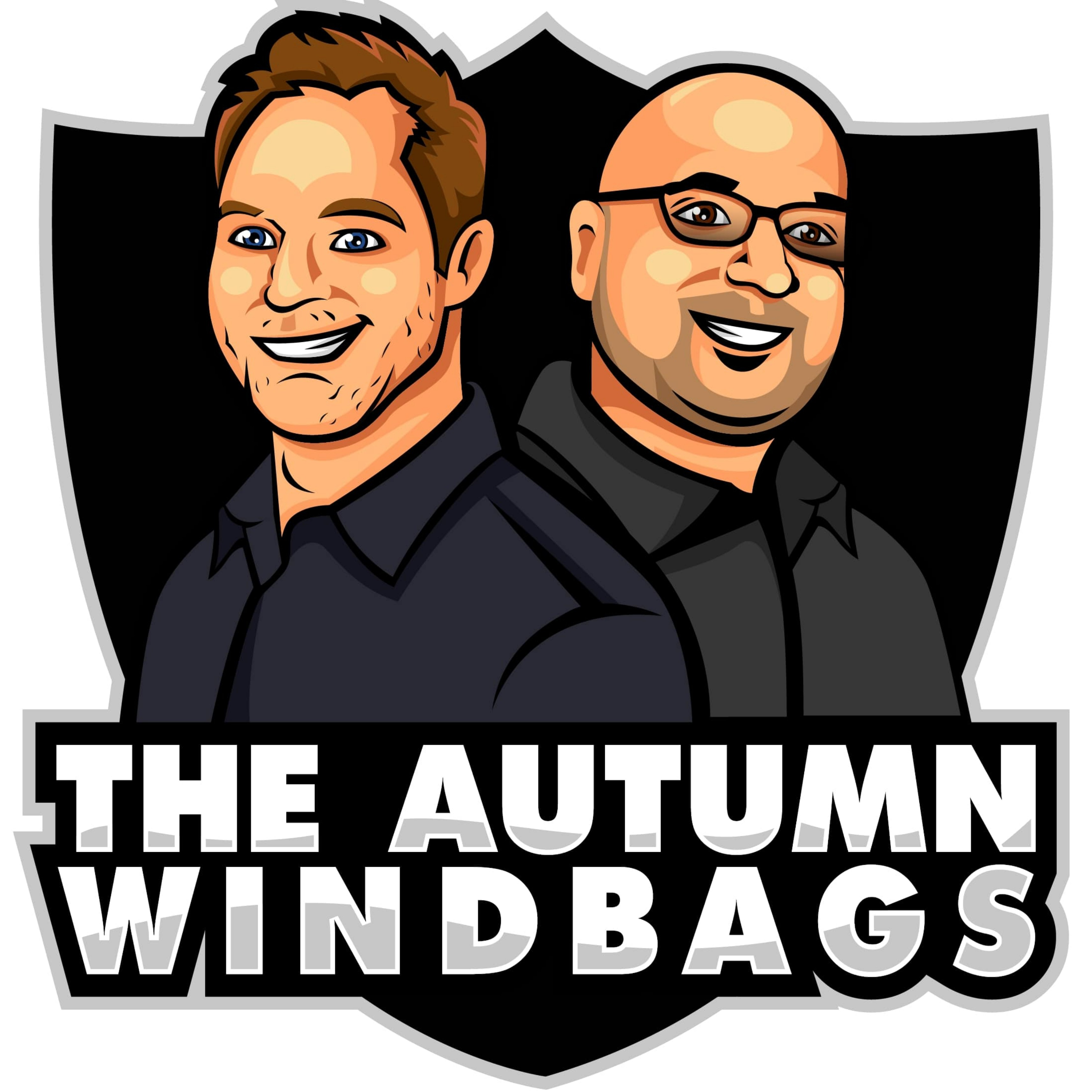 We chat with Sports Illustrated's Conor Orr about Jon Gruden's last three years with the Raiders and if he would fire Gruden if Conor was the owner.
We send a tearful goodbye to Rodney Hudson, we quickly learn how to spell Yannick Ngakoue and sit back in astonishment at the least Jon Gruden-looking free agency period we have ever seen as we break down every single transaction (and non-transaction) so far this week.
We recorded the interview earlier in the day during the middle of Raiders free agency madness so we were a little down at the time. Then we recorded the rest of the show at night when everything went great for the Raiders. The Windbags had a completely different demeanor.