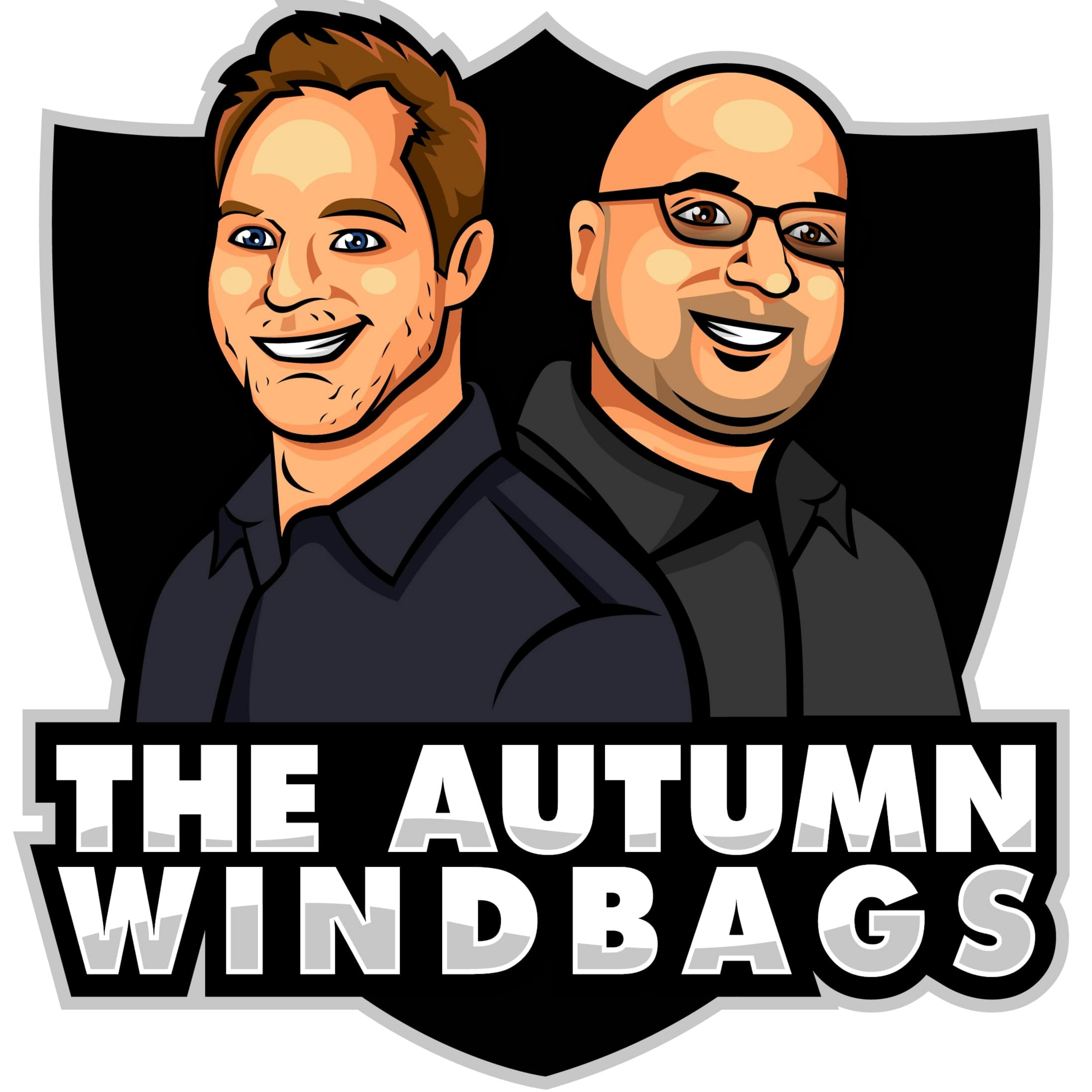 An audio attack from the Silver and Black! Lifelong Raiders fanatics RJ Clifford and Juan Soto take you on a vocal journey through everything Raiders like you were right there in the Black Hole. Passion, context, interviews and analysis you won't get anywhere else. You've tried the rest, now try the best Raiders podcast on God's green earth. Become a better Raiders fan and happier human by joining The Autumn Windbags!
Episodes
Wednesday Mar 17, 2021
Wednesday Mar 17, 2021
We chat with Sports Illustrated's Conor Orr about Jon Gruden's last three years with the Raiders and if he would fire Gruden if Conor was the owner.
We send a tearful goodbye to Rodney Hudson, we quickly learn how to spell Yannick Ngakoue and sit back in astonishment at the least Jon Gruden-looking free agency period we have ever seen as we break down every single transaction (and non-transaction) so far this week.
We recorded the interview earlier in the day during the middle of Raiders free agency madness so we were a little down at the time. Then we recorded the rest of the show at night when everything went great for the Raiders. The Windbags had a completely different demeanor.