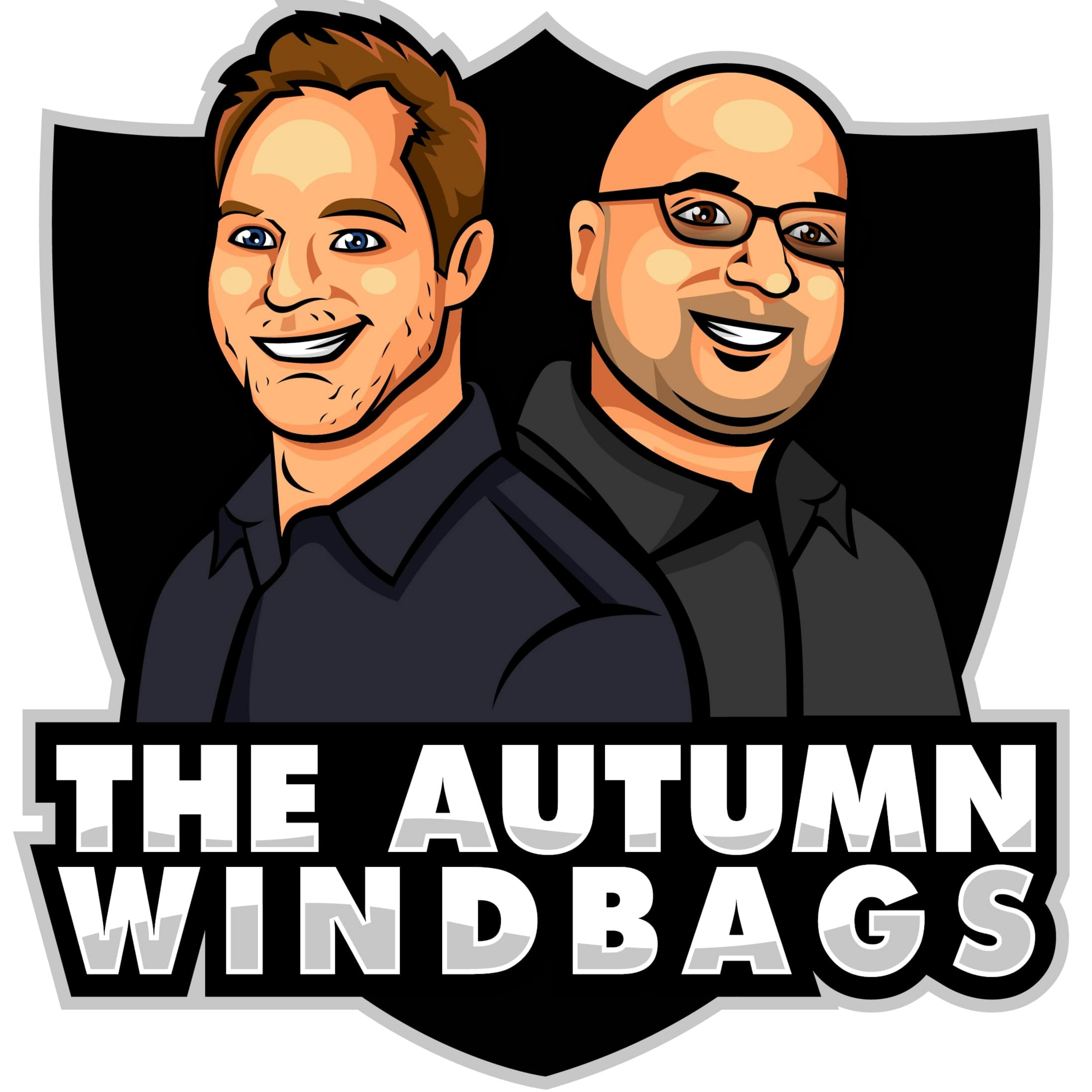 An audio attack from the Silver and Black! Lifelong Raiders fanatics RJ Clifford and Juan Soto take you on a vocal journey through everything Raiders like you were right there in the Black Hole. Passion, context, interviews and analysis you won't get anywhere else. You've tried the rest, now try the best Raiders podcast on God's green earth. Become a better Raiders fan and happier human by joining The Autumn Windbags!
Episodes
Wednesday Sep 01, 2021
Wednesday Sep 01, 2021
The Windbags welcome back Sanjit T to the show. They go over the Raiders initial 53 man roster, John Brown's mistake, O-line worries, the quality defensive line and more.
RJ and Juan also discuss whether Derek Carr is under or overrated, Mark Davis' new Vegas mansion and Soto tells the story of almost hitting Jon Gruden with his car.