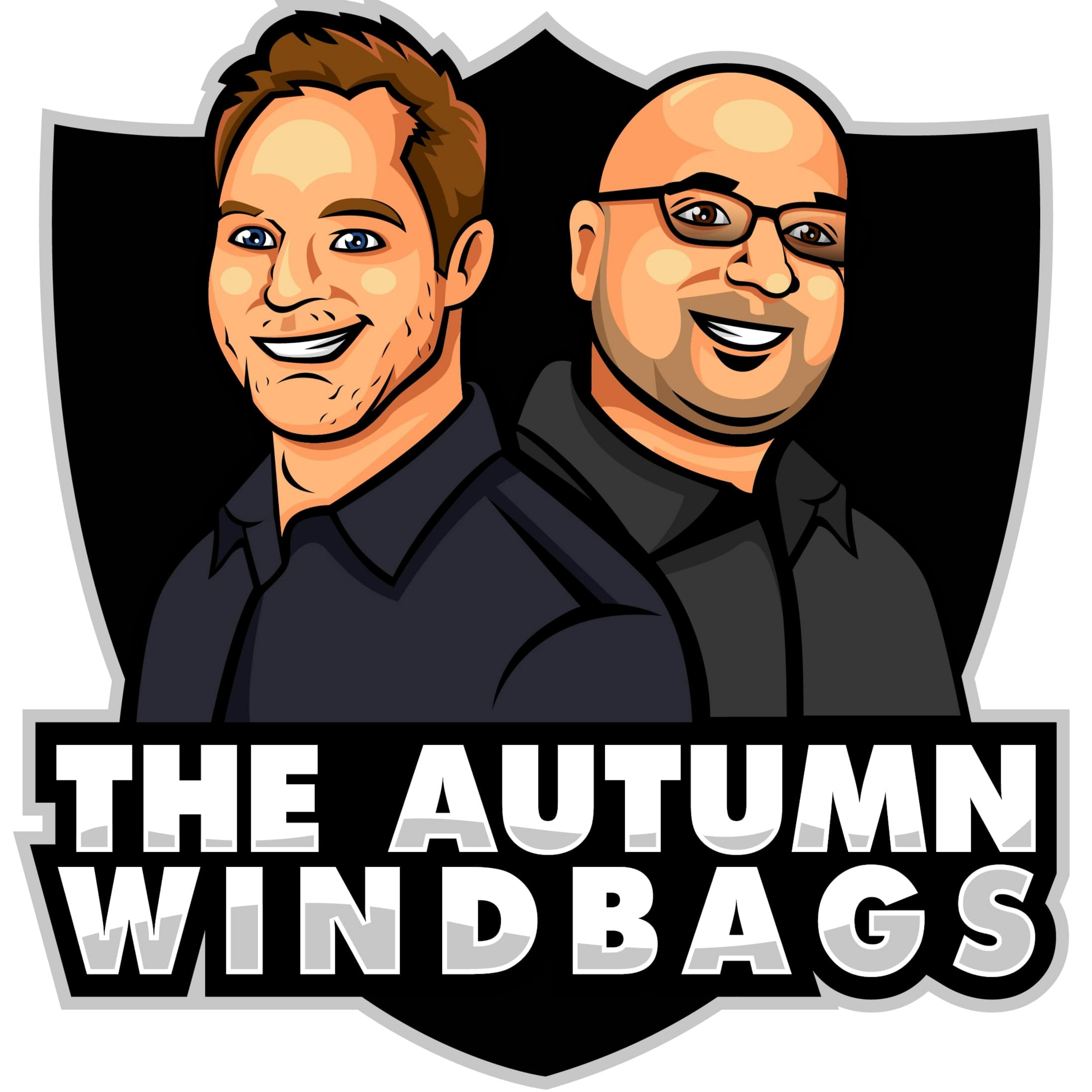 An audio attack from the Silver and Black! Lifelong Raiders fanatics RJ Clifford and Juan Soto take you on a vocal journey through everything Raiders like you were right there in the Black Hole. Passion, context, interviews and analysis you won't get anywhere else. You've tried the rest, now try the best Raiders podcast on God's green earth. Become a better Raiders fan and happier human by joining The Autumn Windbags!
Episodes
Wednesday Mar 09, 2022
Wednesday Mar 09, 2022
The NFL got a MAJOR shakeup when the Seattle Seahawks' 9x Pro Bowler Russell Wilson got traded to the Denver Broncos. The historic trade sent shockwaves through the AFC West and the rest of the NFL. The Windbags discussed why the Seahawks would trade away their franchise quarterback, why the Broncos got a screaming deal and what this means for the Raiders and the rest of the AFC West. With Aaron Rodgers new contract with the Green Bay Packers and the Russell Wilson trade, the Windbags look at what Derek Carr's trade value is now.
Plus, they evaluate the question marks of the AFC West teams, look at the 5th year options for the 2019 first rounds and, of course, what up, Windbags.
0:00 Mark Davis Story
3:47 Question of the Day
6:07 Russell Wilson to the Broncos
31:26 What We Would Trade Derek Carr For
42:59 AFC West Question Marks
48:45 5th Year Options
1:03:56 What Up, Windbags?
You know you want more: https://linktr.ee/TheAutumnWindbags