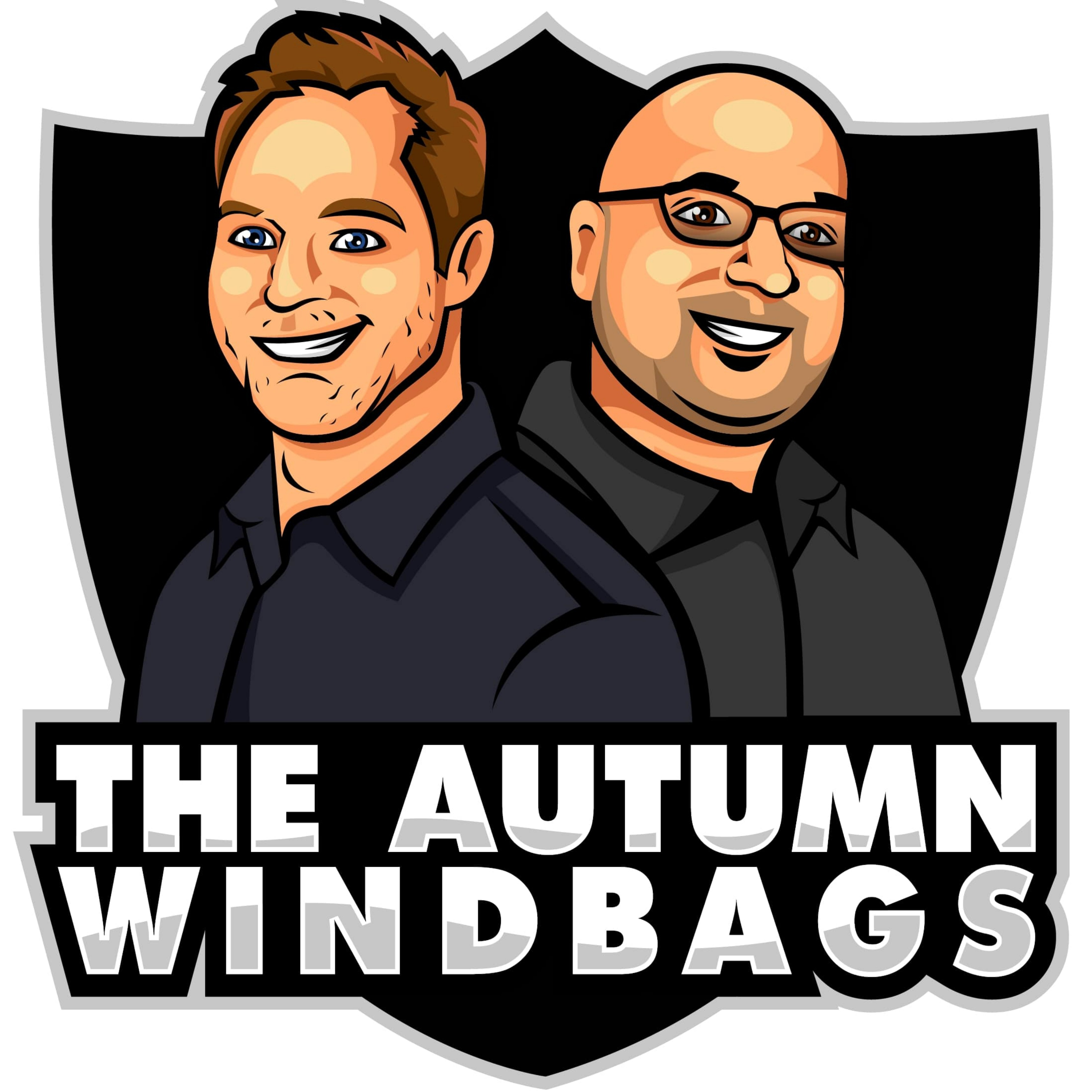 The Windbags look at some of the lazy Raider takes from the media, now that Tyrell Williams got released we pinpoint which Raiders should be cut next, how much of Nelson Agholor's success is tied to Derek Carr, re-evaluating the free agent signings from the last two seasons and where does Rich Gannon go now that he is no longer with CBS?
This episode is brought to you by our friends at Nirvana CBD at www.NirvanaCBD.com. Use promo code AW20 for 20% off. Nirvana CBD, find your state of natural relaxation.
And we really appreciate you subscribing, rating and commenting on whatever platform you are listening on. Alright, here we go!