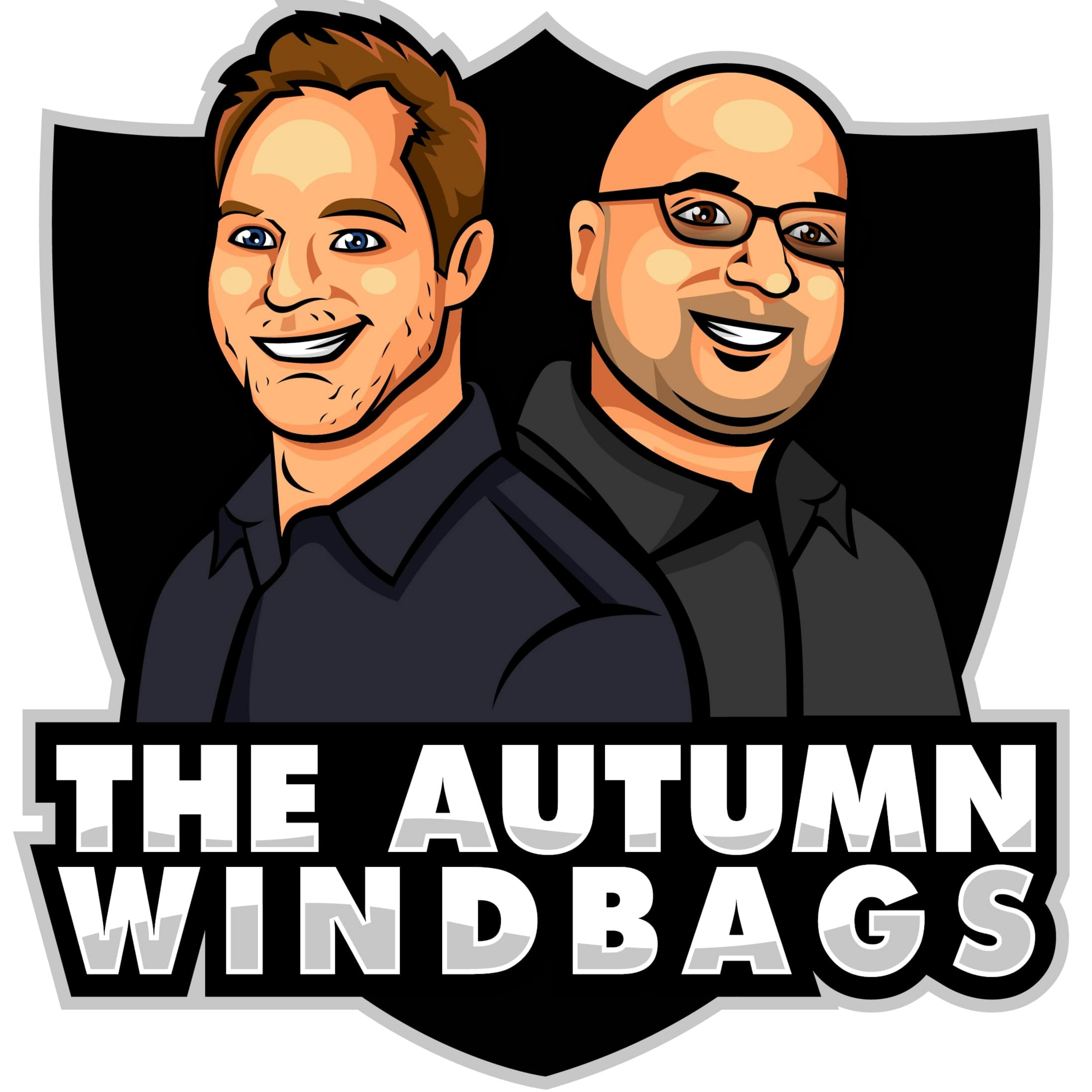 An audio attack from the Silver and Black! Lifelong Raiders fanatics RJ Clifford and Juan Soto take you on a vocal journey through everything Raiders like you were right there in the Black Hole. Passion, context, interviews and analysis you won't get anywhere else. You've tried the rest, now try the best Raiders podcast on God's green earth. Become a better Raiders fan and happier human by joining The Autumn Windbags!
Episodes
Wednesday Jan 19, 2022
Wednesday Jan 19, 2022
The Windbags tell you which Raiders need to be resigned for next season. What does a Mark Davis and Rich Bisaccia interview even look like? The constantly evolving Jim Harbaugh to the Raiders drama.