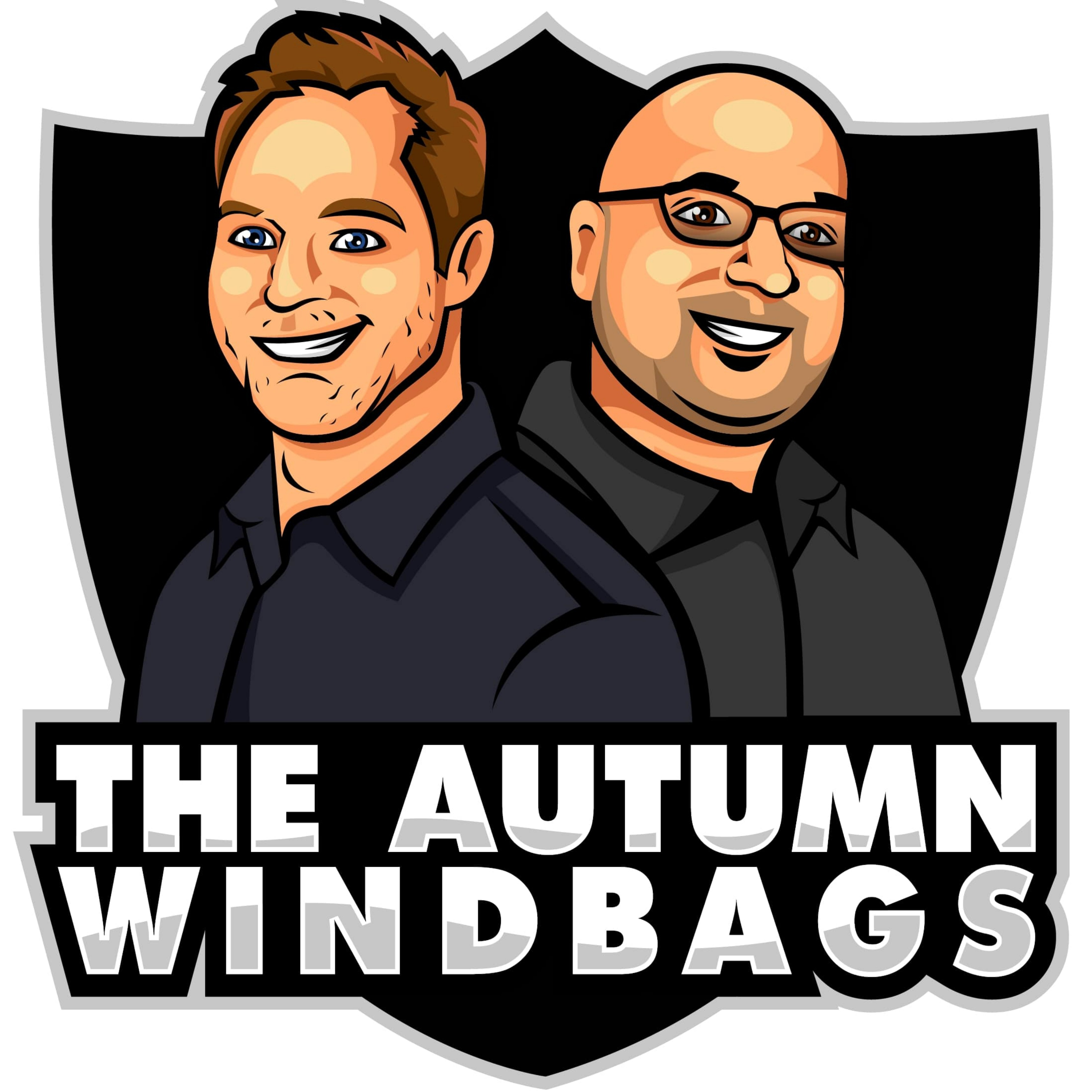 The Windbags celebrate 1,000 subscribers on YouTube!!! They also celebrate Bo Jackson's birthday, look at the good, the bad and the ugly from Raiders vs Cowboys and acknowledge that Raiders vs Washington Football Team is more about the Raiders mindset than X's and O's.
Plus, they react to Colin Cowherd on Derek Carr as a franchise quarterback, Mark Davis NOT looking for a head coach and Tecmo Bowl.
Graphk Raider joins the show for the first time. They discuss Raider fandom in the West, Las Vegas as the Raiders' new home and Derek Carr's clutchness.