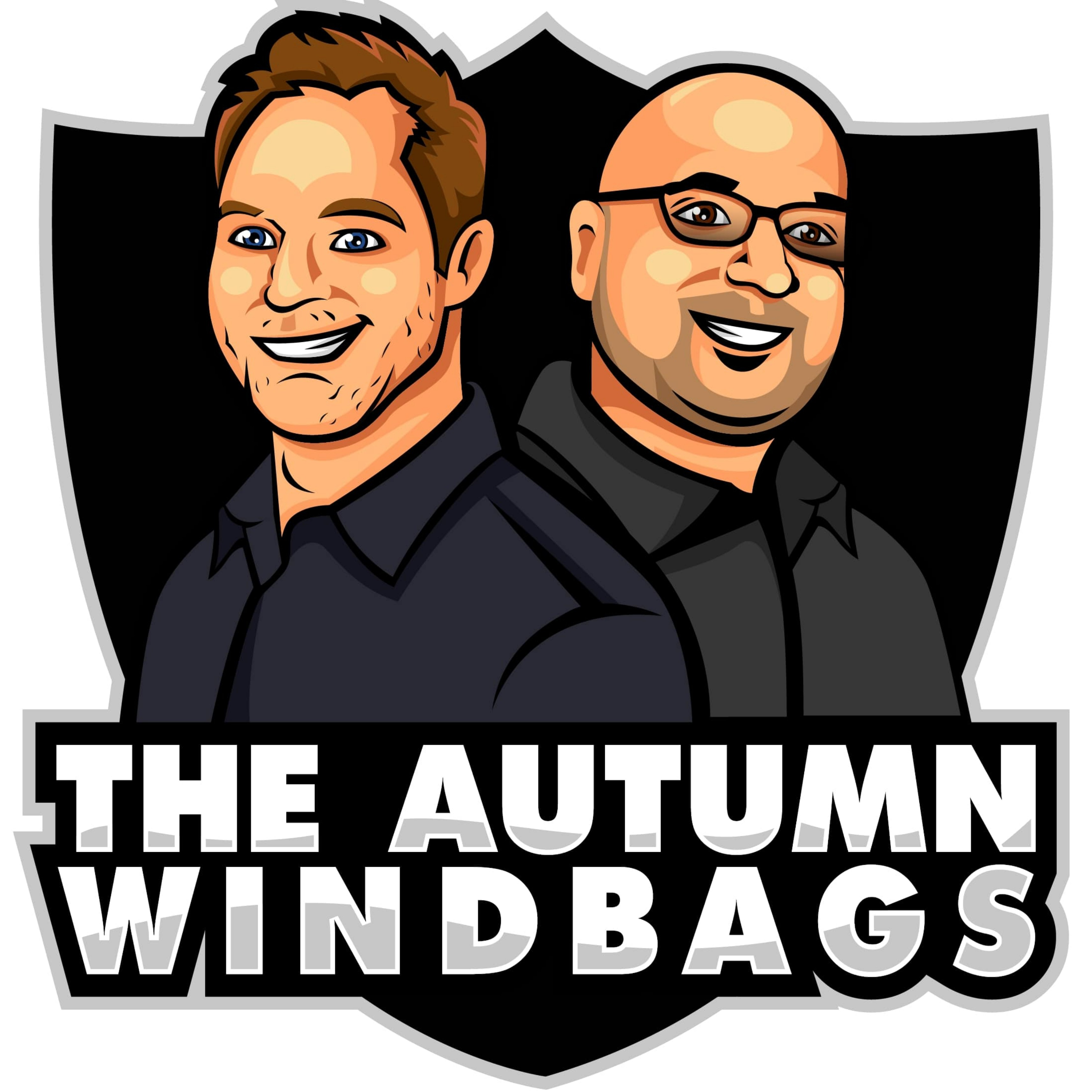 The Windbags welcome back Super Bowl Champion and friend of the show AJ Hawk. AJ and the guys discuss playing hard in the preseason, what we learned from the Tim Tebow experiment, player etiquette when they're mic'd up, what Aaron Rodgers is like on a road trip, where the taunting line should be and coaching his son's football team.
Plus, they tackle the new vaccine rule at Allegiant Stadium, Darren Waller's return, joint practice with the LA Rams and the allowable amount of optimism we are allowed to feel about the defense.
Go to www.MANSCAPED.com using promo code 'WINDBAGS' for 20% and FREE shipping worldwide.